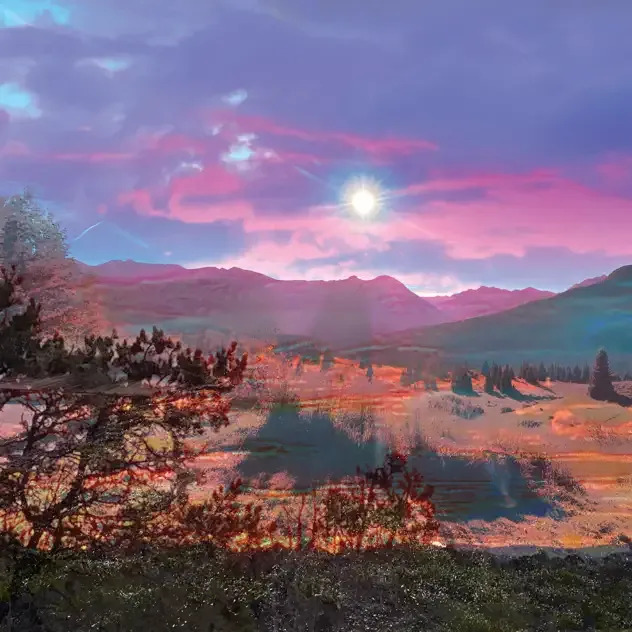 COMEBACK8 now available and limited edition 180g pink vinyl!!
vinyl, streaming, digital download, CD
The third release from UTLEY3 featuring the first single and title track, 'COMEBACK8' . Available on iTunes, Bandcamp, and anywhere else you get your digital music. CD available in Austin at Antone's Records, End of an Ear, Love Wheel Records, and Waterloo Records. Available for purchase at Flakrecords.biz. Vinyl is now available with a sweet gatefold cover, photos by Shannon Rierson and digital layout by Steve Marsh. 
Fall down seven times, Comeback8.
There are no upcoming events right now.